We take great pride in our exceptional rate of customer satisfaction – our customers truly are our number one priority, and this is reflected in the feedback we receive time and time again.
Here's a selection of kind words from our past and present customers, and a list of some of the more high profile clients we have provided with our services – no job is too big or too small for our expert team here at Merry Hill Private Hire!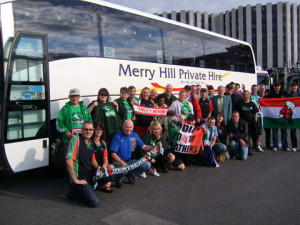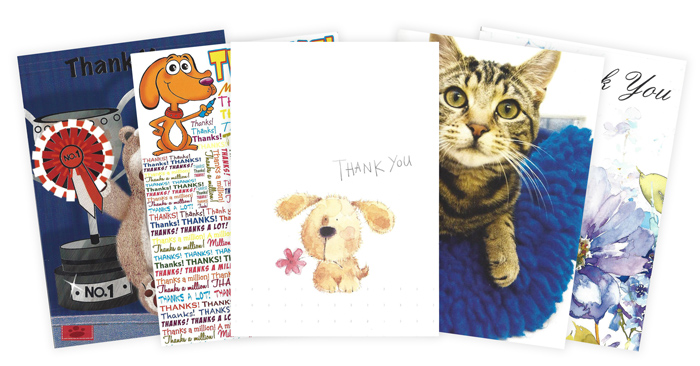 Many thanks for your loyal service the was given to us on our recent holiday to Weymouth.
The coach, driver Kevin and our journey was great. First time I have used your company, but I can highly recommend them.
We as a group will use them again, good prices, good company and good coaches.
Keep up the good work!
Thank you so much for your professional service last week on our trip to Liverpool.
Our guests from the US were over the moon with the whole package! Great bus and great driver! Thanks again.
Dear Chris,
Keith Jones has asked me to send you a note thanking you for the excellent services you provided in ferrying us to Handsworth this last Saturday, and I am very pleased to do so. Everything was spot on. And the price (£150) was also very acceptable. We will certainly look to book you again, and would be happy to recommend you to other clients.
Dear Sir,
I am writing to thank your driver Kevin for being most courteous and friendly to the Stourbridge Flower Club on Thursday. He helped the ladies off the coach and was most informative about Gloucester. He made our day so would you please convey my thanks to him.
To the Merry Hill Private Hire team,
I can't tell you how grateful we are for all your help with our transport to and from Manchester Airport. I especially appreciate all the efforts to help after difficulties at the airport!
We will definitely be using you again in the near future.
Thank you so much.
To all of the staff at Merry Hill Private Hire,
A big thank you for all the miles you have done taking Shane to school and bringing him home safely.
You have given him lots of laughs and memories that I'm sure he will treasure for a very long time!
Thanks again!
A quick note to say thank you very much for a prompt friendly and reliable service yet again, as rare as it is these days you are certainly a company to be able to recommend.
Thanks a lot.
Organisations Worked With